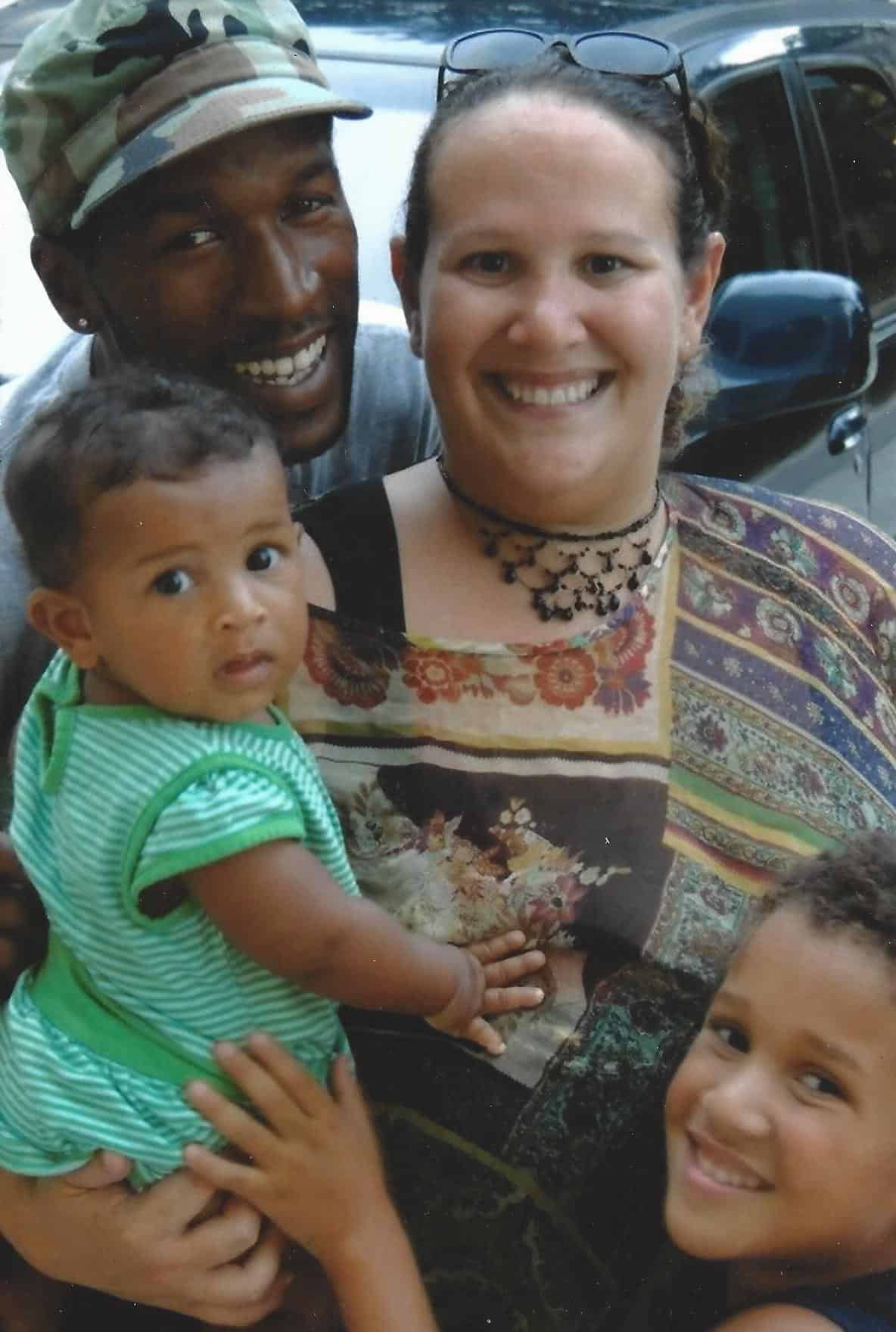 We met with Fontaine at his home in Greenville in October 2016. He was a couple of years into his battle with ALS; he had very limited mobility, but his mind was super sharp. He talked about his life before ALS…he enjoyed playing basketball, crabbing, grilling, looking for leaves and acorns with his son, & his job as a baker.
Fontaine's son, Naz, is 9 and his daughter Della is 4. His wife, Allie, was going to help him write letters to their beautiful children; Fontaine was looking forward to the two of them writing these together. He asked us to make quilts for his children that would tell the story of his life; the center block of the quilt will be a family photo with appliquéd squares representing favorite teams, foods, activities & memories surrounding the photo.
Gifts for the future, including a grilling set for his son and a "promise bracelet" for his daughter, were selected. As well as, gifts for drivers license/Sweet 16, prom, high school graduation, wedding, and first babies.
Fontaine passed away on December 27, 2016; it was an honor to serve Fontaine.