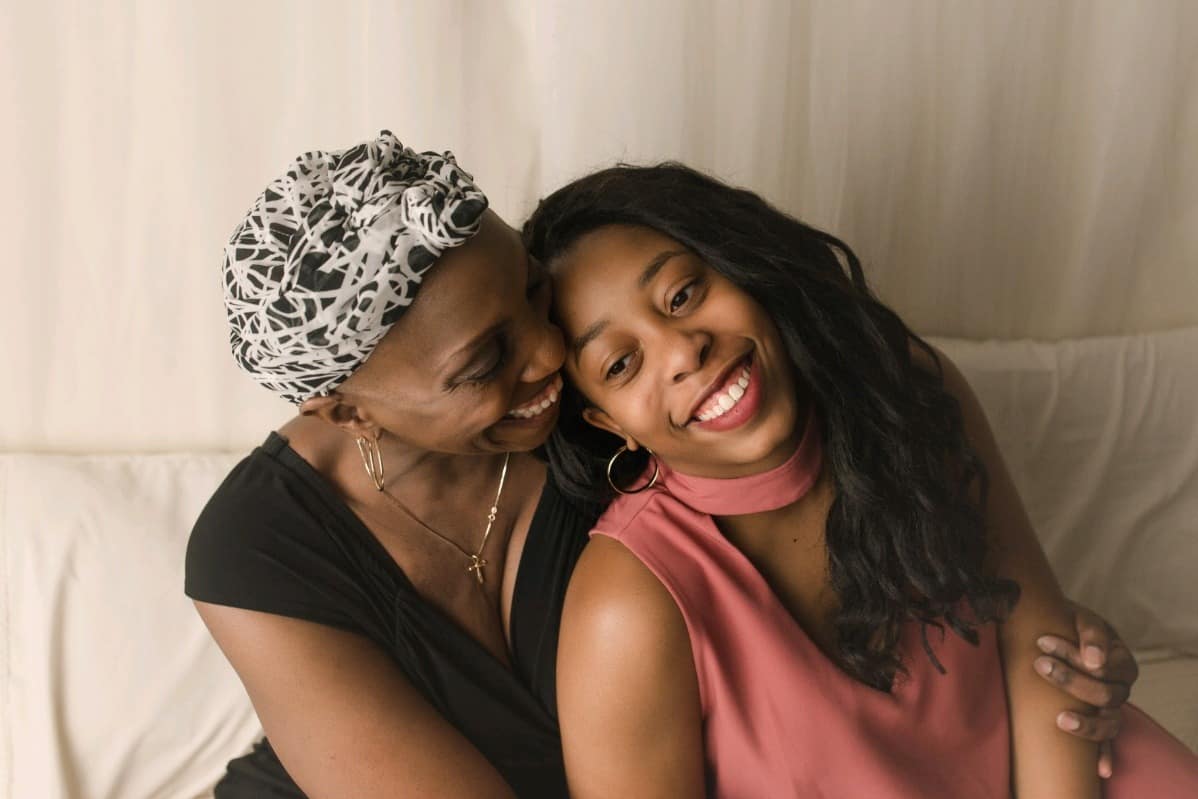 We first met with Cassandra on June 5, 2018.  It was a unique visit as it was the very first day, for our very first intern.  A quick introduction to what we do.  We could not have asked for a better, more gracious mom to be serving.  Cassandra had recently left her job as a teacher at Traveler's Rest High School, as her health was becoming more fragile.  Her beautiful and courageous daughter, was about to graduate from High School a year early, so her mom, the educator, could witness this momentous occasion.
Cassandra selected many gifts for her daughter Zoe, some will remain surprises until the time is right, but some have already brought love to Zoe.  On her graduation day, Cassandra was able to give her daughter a Sapphire ring to represent her (Cassandra's) favorite color, and when she went off to college she received a gavel with the Bible verse "I can do all things through Christ who strengthens me" engraved on it.  The gavel represents a club presidency that Zoe held in High School.  She was nervous about running for that position, but her mom convinced her to go for it and she won!  Cassandra wanted Zoe to always remember that with the Lord, she had the power to do all things.
Zoe also received two bracelets on milestone occasions.  The first was a Valentine's gift – a bracelet of beads made from roses that her mom had grown.  And the other, a charm bracelet that told the story of Cassandra's life.
Cassandra celebrated her welcoming into heaven on November 21, 2018.