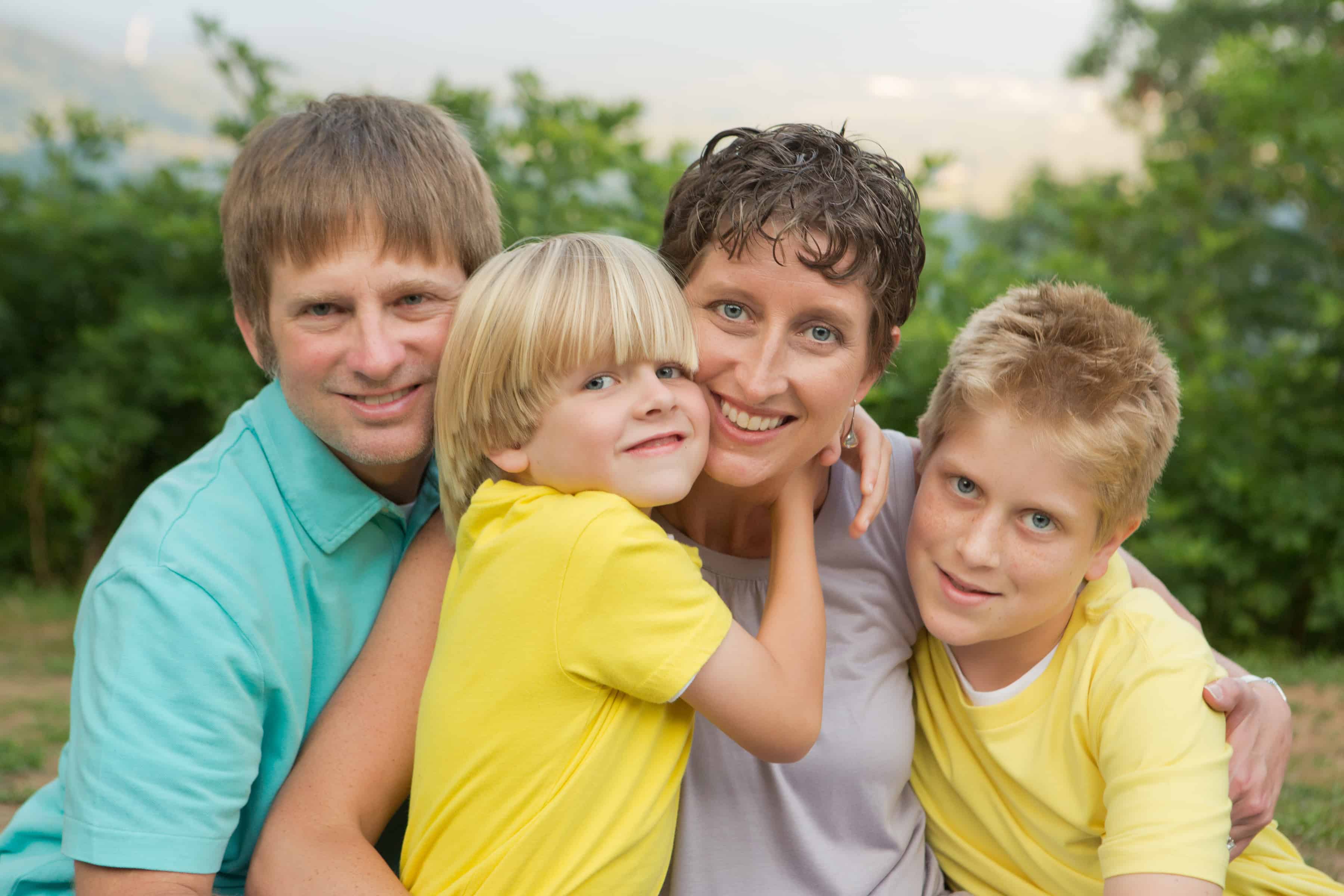 Nicole's battle with colon cancer began in 2012 and ended on June 7, 2017.
She was a 37-year-old mom to Landon (13) and Eagan (6) and wife to Ron; she was a devoted follower of the Lord and gave Him praise and glory every day of her journey.
There are many gifts for the future that Nicole chose for her boys and some for now, as well. Quilts and thumbprint charms, plus extremely special pillow cases that capture a fun tradition she has each night with her boys,have been given to them.  A book of letters from friends and family will help them to get to know their mom through the eyes of others. It's easy to see the amazing impact she has had in the lives of others as the letters for this project came pouring in.
Gifts for HS graduation, College Graduation, Weddings & Babies are among the projects Nicole has selected.
We are honored to showcase Nicole's story as our 2016 LTBM featured mom on WYFF to help spread the word about our organization. She did a wonderful job in the interview talking about her experience and life. (view her story)
Nicole went to be with the Lord on June 7, 2017.  Please keep Ron and her boys in your prayers.