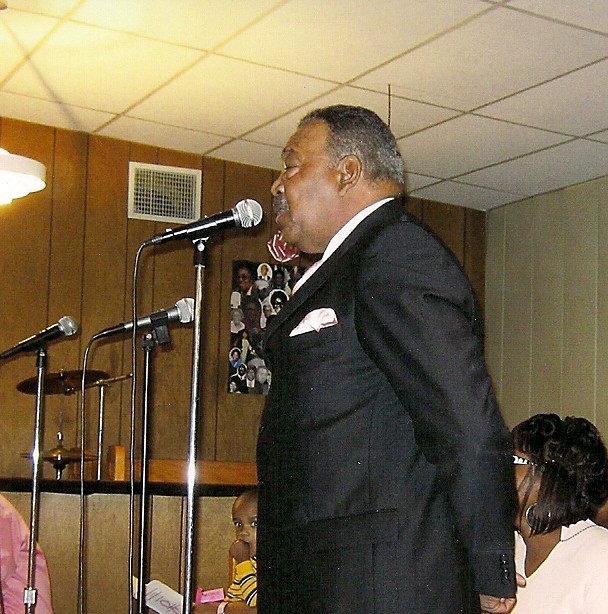 At 73, Elliott is the oldest Dad we have served, but it's not a parents age that qualifies them for services from LTBM, it's their child's age, and Elliott's son Alyx was 12 years old when we started serving Elliott in March 2013.
The projects Elliott chose for Alyx included a quilt made from his clothing, a cutting board with Elliott's Sheppard's Pie Recipe burned in it, thumbprint charm, a shadow box that houses sports memorabilia, a Bible, and a voice recording with a special message and songs that Elliott himself sang.  To honor the family's Christmas tradition of a signing contest, a trophy ("The Golden El") was made (it has a picture of Elliott and a microphone on it).  The trophy will be the coveted prize each Christmas that can be passed on each year to the new winning team.
Elliott will be missed; he lost his battle with lung cancer on May 30, 2013.