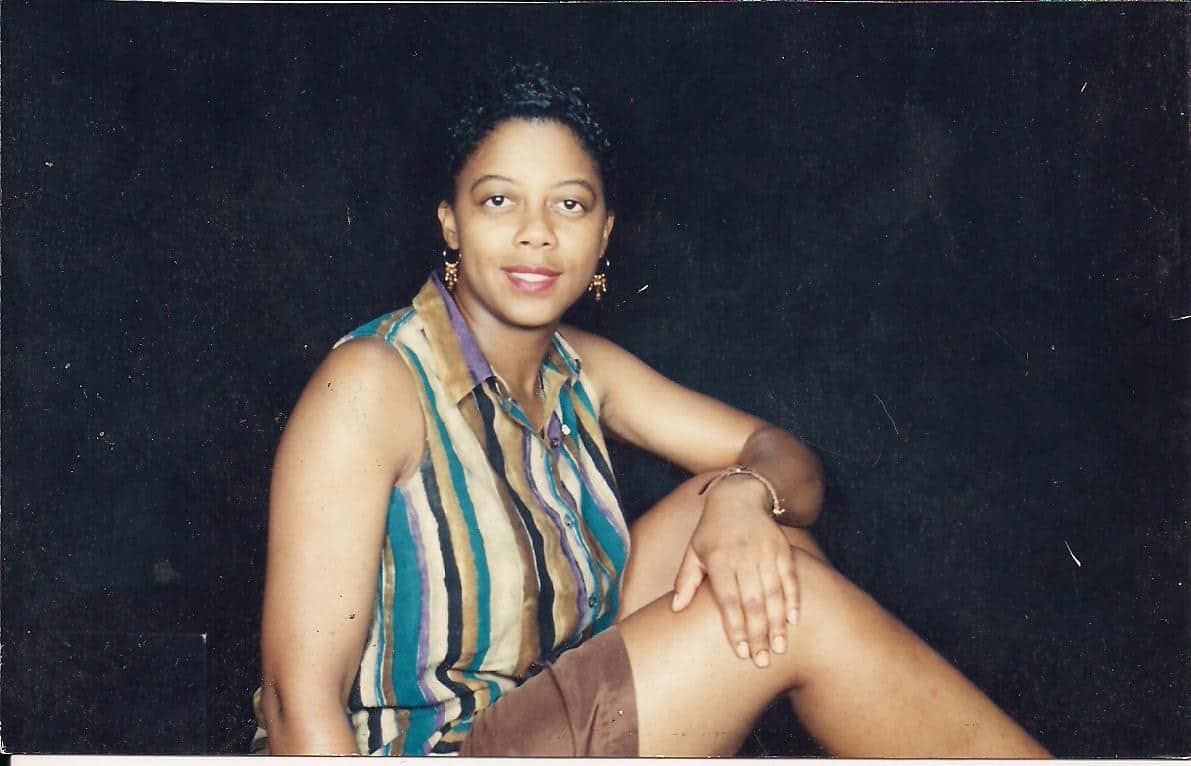 At 42 years of age Nicole lost her battle to Leukemia, but not before she reached out to Let There Be Mom to make sure she preserved some memories for her two young children, Caleb and Jade, then 13 and 11.  In our interview, Nicole told us she was proud she was able to have two children and very comforted by the fact that she knew they would be able to see her again one day. Family get-togethers, centered around conversation and food is one of the things Nicole enjoyed the most.
To help her children remember the mom and person she was, Nicole chose to do thumbprint charms, scrapbooks of her life, Christmas themed pottery projects, quilts made out of her clothing, aprons with her mac & cheese recipe embroidered on them, and pie dishes sandblasted with her children's favorite recipe, her cheesecake.
We enjoyed the couple of months that we had with the Anderson family and would like to express our sympathies for their loss.