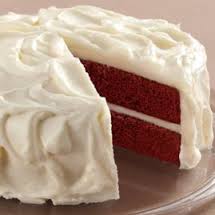 We started working with Tina in October '12; she is an enthusiastic 32-year-old mom with a personality that lights up a room.   While battling leukemia, Tina does her best to keep up with her two tween boys, Zachary and Christopher, affectionately referred to by their mom as Bubba and Peanut.
The legacy projects she chose for them include thumbprint charms, Christmas ornaments, family photos, teddy bears made out of her clothing, High school graduation gifts, and recipe preservation of her famous Red Velvet Cake.
Please keep Tina and her family in your prayers.